As soon as I walked through the gate I had a great feeling. It is such a vibrant community.
~ PARENT
It makes me so happy dropping off the kids knowing they are happy. They just love being at school!
~ PARENT
They have always had opportunities to interact with the curriculum in a way that suits them best. The teachers and school alike are able to focus on each students needs.
~ PARENT
It is very obvious the teachers are really invested in their students' learning.
~ PARENT
My favourite experience in the school is the school concert. It is a great opportunity for the students to showcase themselves. It brings together all of the students, teachers and wider school community. The teachers also get involved which is great fun.
~ PARENT
I remain pleasantly surprised with our child's growth and enthusiasm about school – thank you for helping to provide such a strong foundation, building confidence for the children to make their own decisions about the present and the future (and step out of their comfort zone).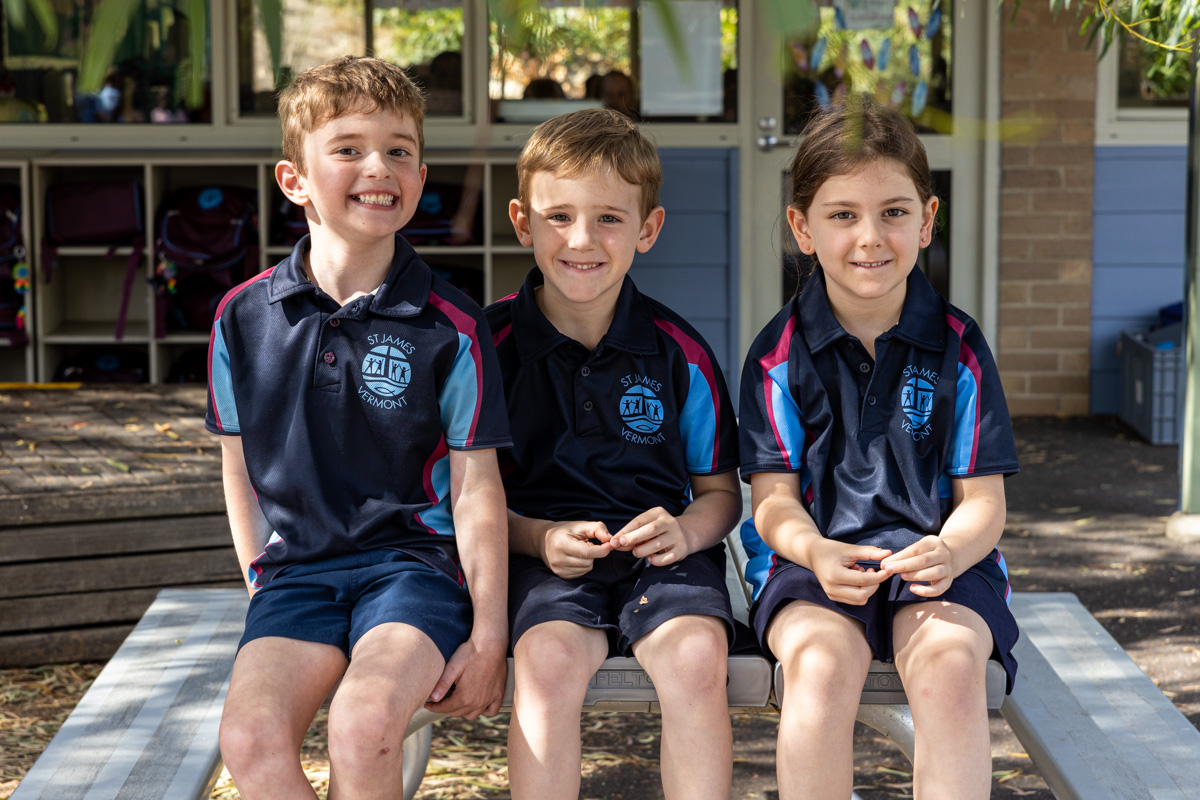 Online Tour
The best way to start learning about us. We have professionally produced dozens of videos showcasing our amazing school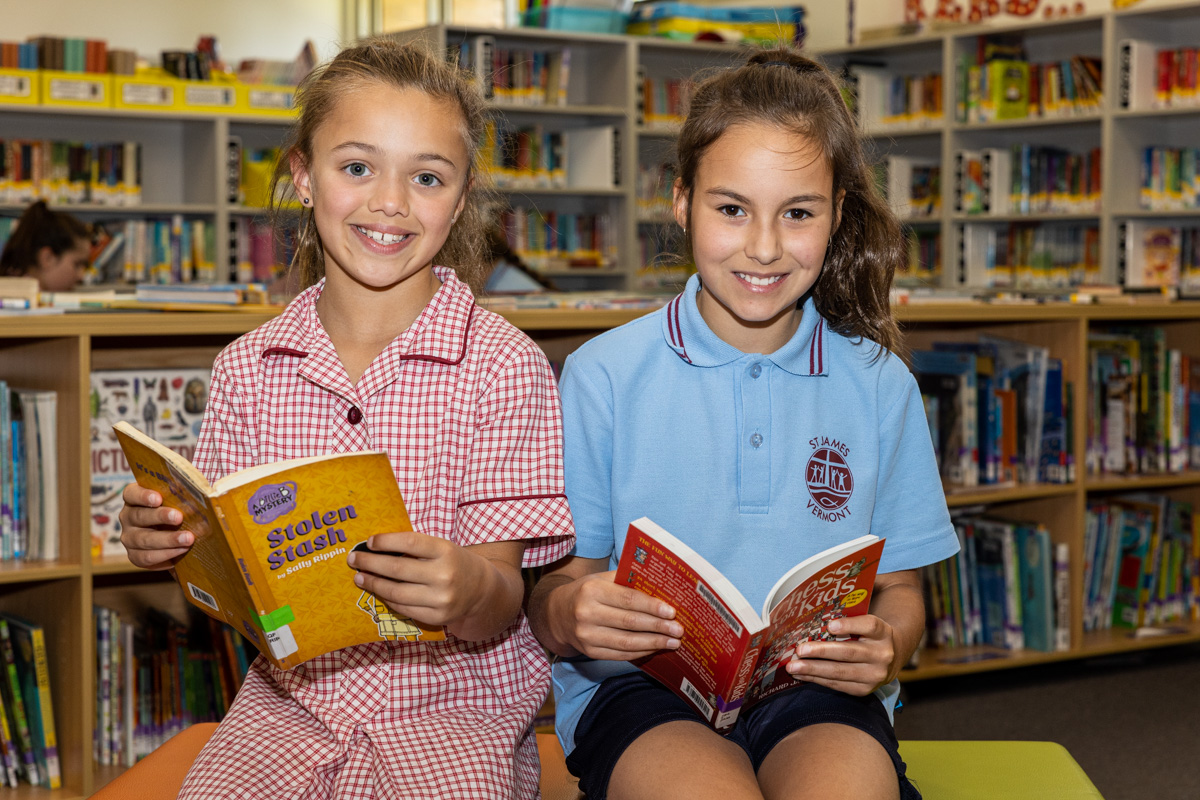 Book a School Tour
The best way to meet us! We can show you around our beautiful school and answer any specific questions you have.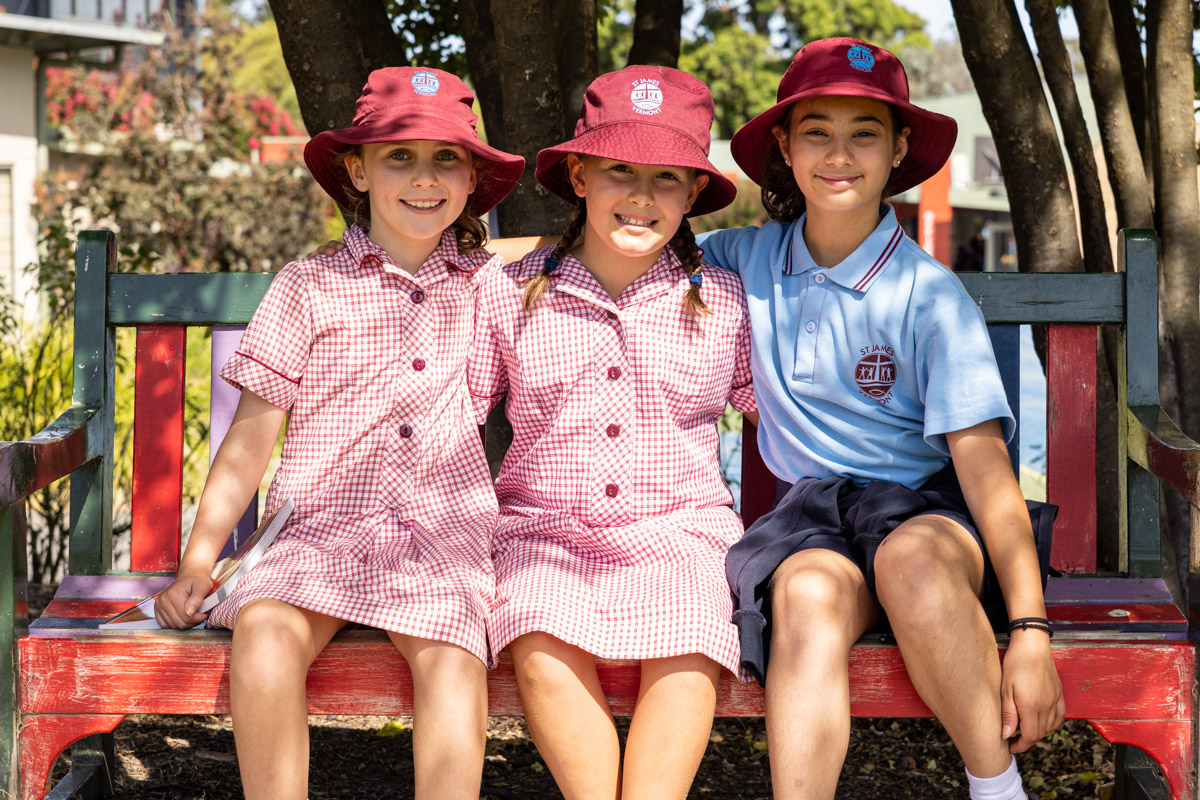 Upschool
UpSchool is a free and growing resource and our way of sharing positive and inspiring messages with our community. Website design, graphic, videos & photography by Digital Schools |  www.digitalschools.com.au  |  Copyright Digital Schools. All Rights Reserved