Curriculum Opportunities
We pride ourselves on a wide range of curriculum opportunities for our students
It's not the curriculum that we offer that sets us apart, it's the manner in which it's delivered
Any school can teach a curriculum. An amazing school like ours is full of teachers actively and passionately exploring the possibilities of making their teaching practice more innovative, engaging and fun at every turn. This is the single ingredient that drives the most growth in our students.
The success we attain is not only evidenced by the assessment data – but it's seen through the smiles and joy we see on our student's faces as a concept is grasped. This is the indefinable element that drives us as teachers to produce and grow our own teaching skills year in, year out.
Religious Education
At St. James, Religious Education encompasses three elements – head, hands and heart.
Student Wellbeing

At St James, we strive to meet the spiritual, physical, intellectual, social and emotional needs of our students. We are committed to ensuring an environment where students feel safe and respected and experience a sense of belonging. 
Literacy
Central to our Literacy program is each individual child.
Numeracy
Mathematics is an important part of our curriculum each day and is conducted for one hour per day.
Inquiry
We aim to foster curiosity, a sense of wonder and a love of learning
Physical Education

Physical Education provides opportunities for cognitive, social and emotional development through and during movement activities and the sequential development of skills.
Visual Arts

At St James, the Arts are unique, expressive, creative and communicative forms that engage learners in critical and creative thinking and help them understand themselves and the world.
Performing Arts

The performing arts lessons at St James provide students with the opportunity to engage the mind, the body and emotions into a collaborative expression of all that it means to be human.
S.T.E.M.M.S
STEMMs is the acronym for  Science, Technology, Engineering, Maths and Media sessions.
Languages

Auslan is a rich non-verbal language and is the official language of the Australian Deaf Community.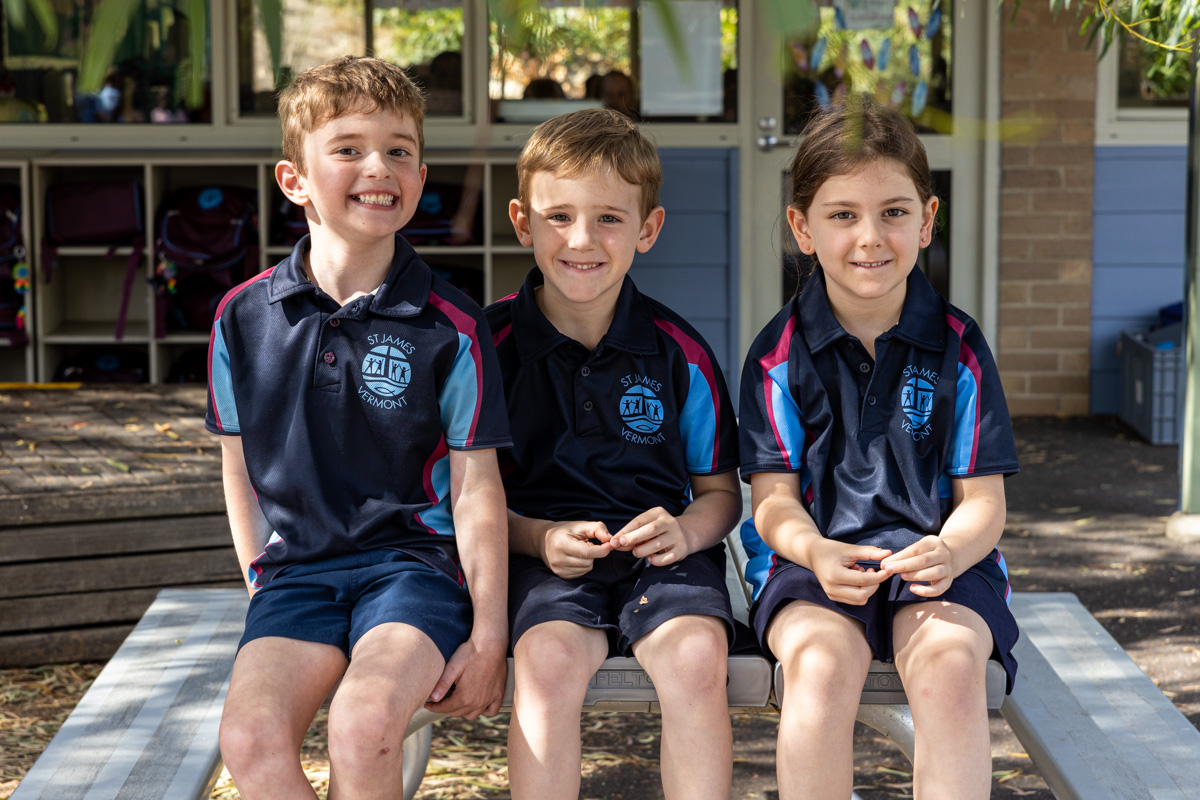 Online Tour
The best way to start learning about us. We have professionally produced dozens of videos showcasing our amazing school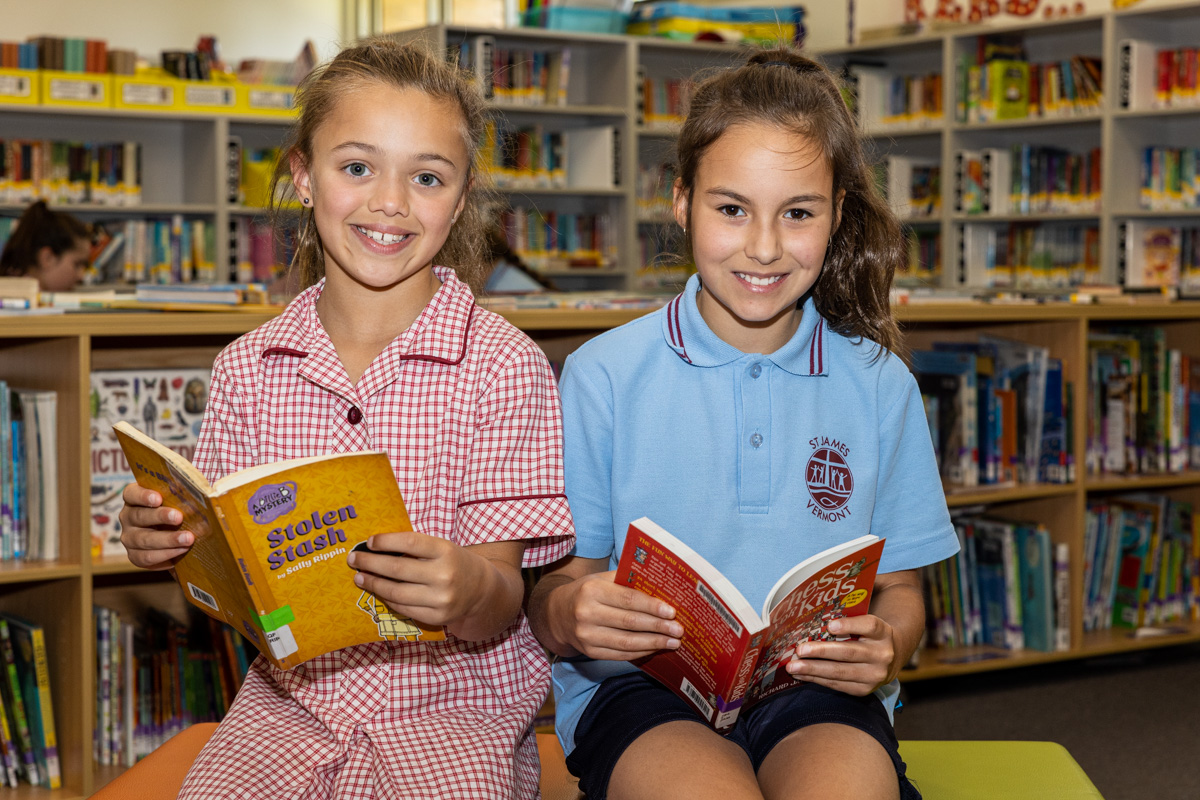 Book a School Tour
The best way to meet us! We can show you around our beautiful school and answer any specific questions you have.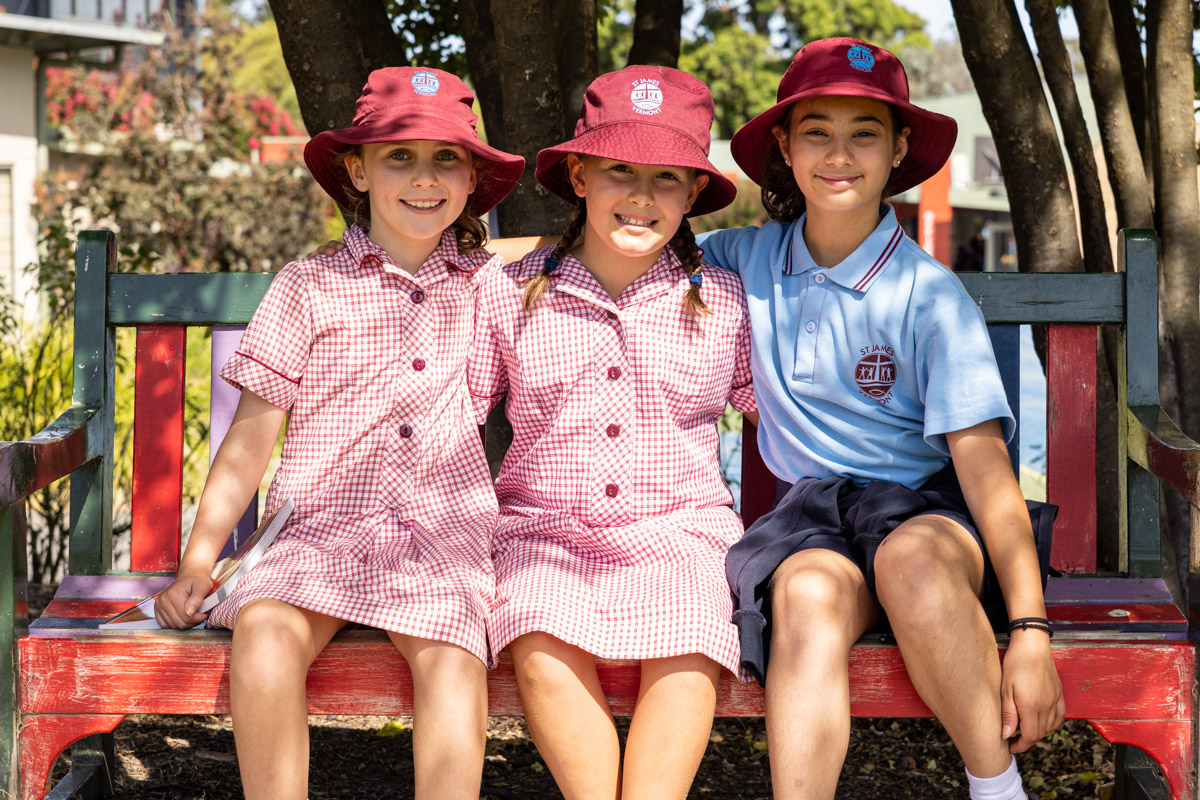 Upschool
UpSchool is a free and growing resource and our way of sharing positive and inspiring messages with our community. Website design, graphic, videos & photography by Digital Schools |  www.digitalschools.com.au  |  Copyright Digital Schools. All Rights Reserved