Sustainability
St James prides itself on caring for the Environment. We have a duty to ensure that future generations can enjoy the flora, fauna, and resources that are on our planet today. Students, staff and parents are encouraged to consider how their decisions and actions impact on their environment.
We strive to be environmentally friendly, through the reduction of waste, water and energy consumption and the inclusion of biodiversity programs.  Each year, each Year Level focuses on the Environment through one of their Inquiry Units.  At St James we recycle and compost. We have vegetable gardens and chooks.  We also promote sustainability through our, 'Wrapper Free Wednesday', encouraging students not to bring wrappers in their snack or lunch.
We promote a healthy, active lifestyle.  In essence we believe we have a responsibility to be caretakers of our world.
Each year level also takes on the responsibility to manage one of our many Environmental Projects e.g. Community Can Recycling, Market Gardeners, Waste Water Warriors.
Our senior students have the opportunity to take part in our Gardener's Club which plants and cares for herbs, veggies and flowers throughout the school.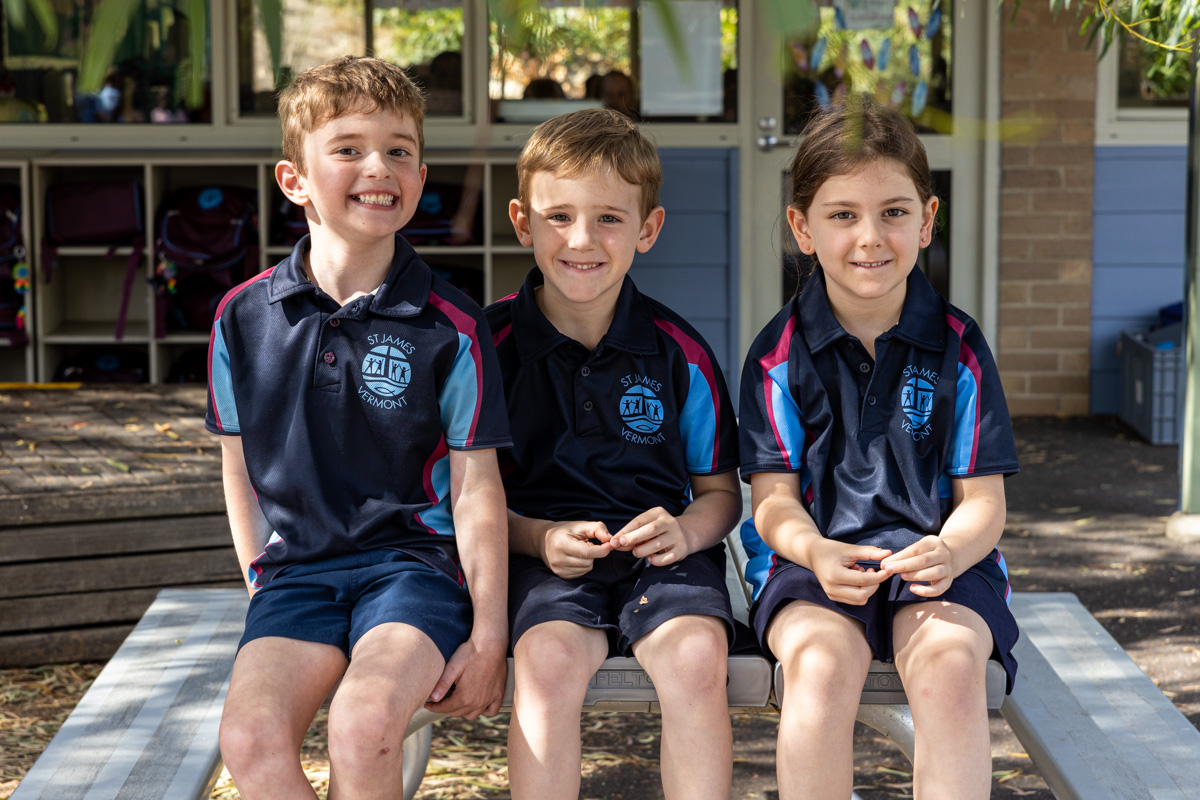 Online Tour
The best way to start learning about us. We have professionally produced dozens of videos showcasing our amazing school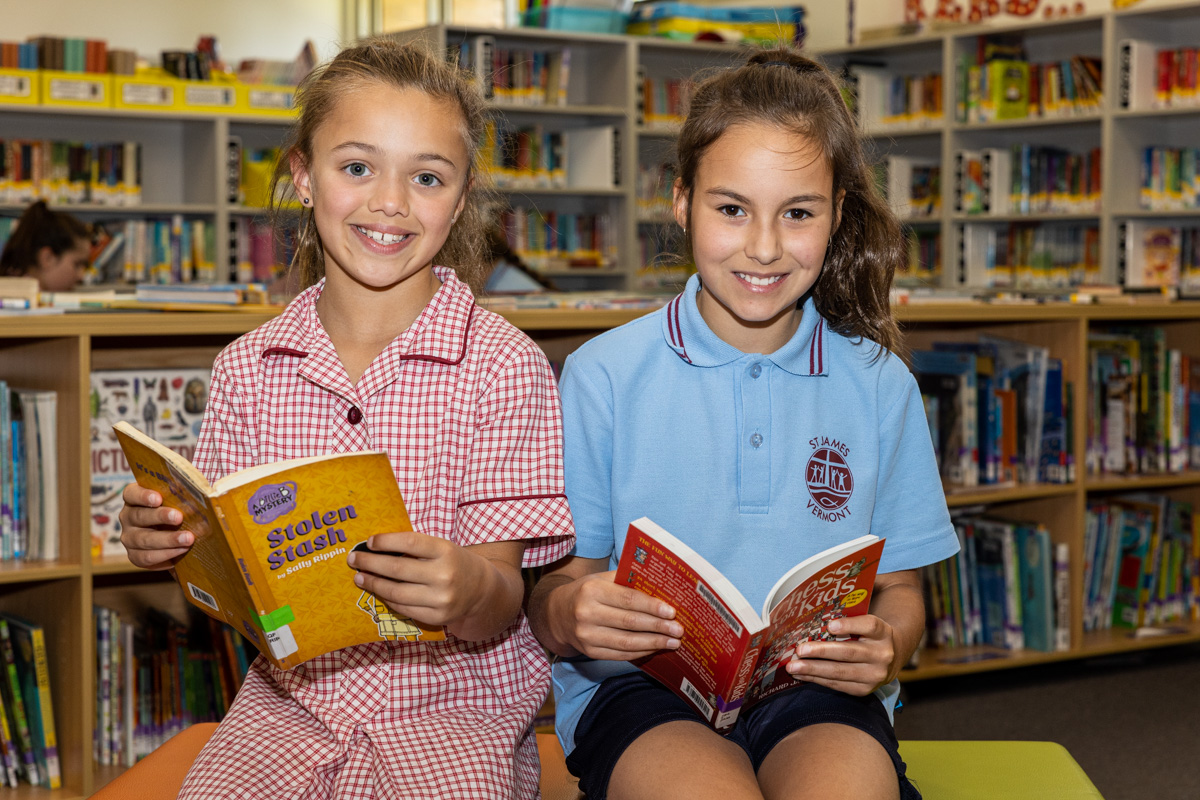 Book a School Tour
The best way to meet us! We can show you around our beautiful school and answer any specific questions you have.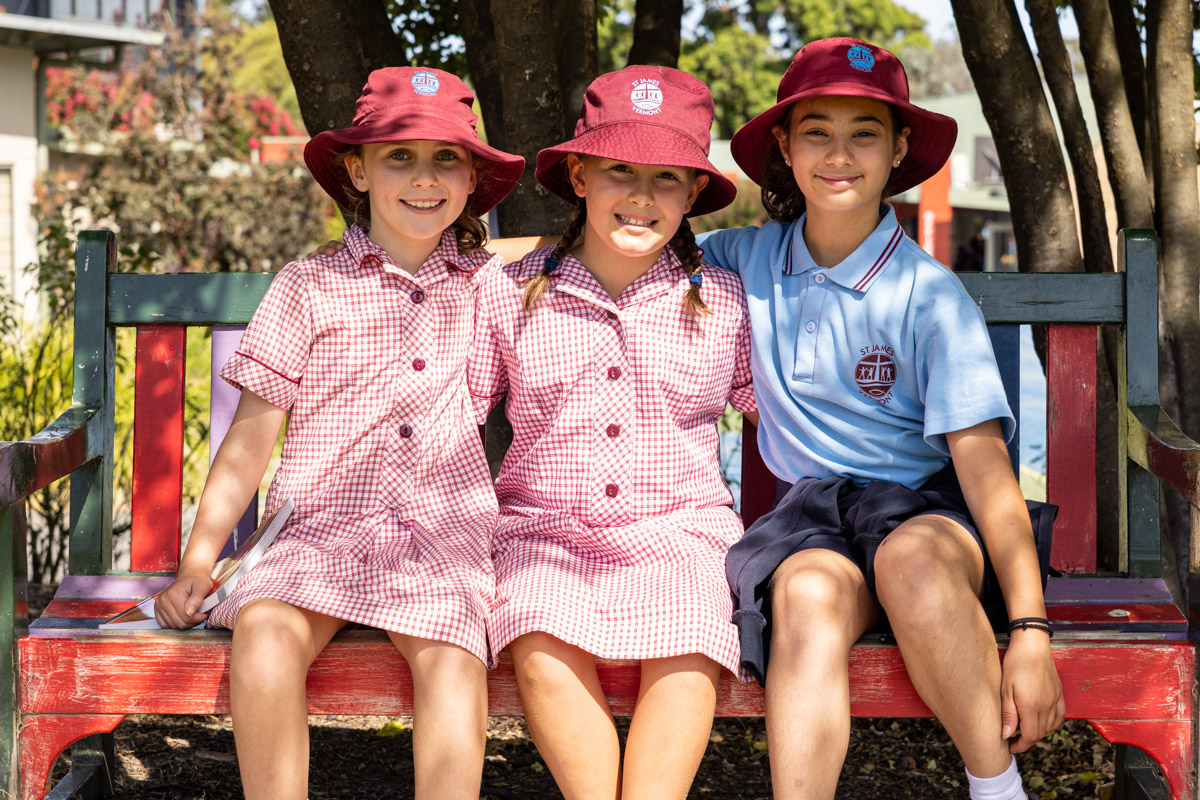 Upschool
UpSchool is a free and growing resource and our way of sharing positive and inspiring messages with our community. Website design, graphic, videos & photography by Digital Schools |  www.digitalschools.com.au  |  Copyright Digital Schools. All Rights Reserved