Parent involvement and participation is warmly invited and actively encouraged. You can participate in a variety of ways such as Education Board, Parents and Friends, Working Bees, excursions. camps, volunteering in the classrooms and just by staying up to date with school news and happenings.
Just speak to your classroom teacher – or our Principal to find out more!
Parents & Friends
Parents are invited to be part of the Parents and Friends' Committee.  This committee depends on parental involvement. Primarily the role of the P&F is to support the life of the school through fundraising activities and extend a hand of welcome and support.  By its very nature, it also provides a social network for all parents, a vital part of our community.
The Committee is made up of a diverse parent group – some who work and others who stay at home – all who share a common desire to want to give something towards a community that supports their children. 
Activities and functions are advertised in the P&F section of the school newsletter.  We encourage parents to be involved in the P&F.
School Advisory Council
The St James School Advisory Council comprises the Parish Priest, Principal, Deputy Principal, Staff Representative, a P&F representative, parents representing different levels of the school and the Parish Priest nominee. The School Advisory Council usually meets once or twice a term and discusses Educational matters and makes recommendations to the Principal and Parish Priest. An outline of matters to be discussed is placed in the newsletter(s) before each meeting. A report is included in the newsletter after each meeting. Parents are asked to contact any representative of the Council, should they wish to have an educational matter raised and discussed at meetings. The chair of the board is decided at the first meeting.
Lisa Licciard (Chairperson)
Fr. Dispin John (Parish Priest)
Ex-Officio member Mitcham@cam.org.au

David Mutimer (Principal)
Ex-Officio member principal@sjvermont.catholic.edu.au
Carmel Foster (Deputy Principal)
Ex-Officio member carmel.foster@sjvermont.catholic.edu.au
Amy Darvell
(Staff Rep)   amy.darvell@sjvermont.catholic.edu.au
Lisa Sully
April Warfield
Genevieve Hammerton
Paola Weinberg
Chris Harvey
Sheleigh Keating
Working Bees
We take pride in the presentation of our school grounds and strive to maintain a safe and attractive environment for our students. To help with this maintenance a Working Bee is organized each term. The day and time may be varied to accommodate family commitments. Working Bees are held either Friday evenings, (Daylight Saving) or on Saturday or Sunday mornings. Participation from each family is encouraged and expected. Each family should attend a minimum of one working bee at the school. Attendance at working bees can give some of the parents unable to make other events, an opportunity to contribute to the school and an opportunity for social interaction at the traditional sausage sizzle afterwards. Dates and details are communicated through the school newsletter.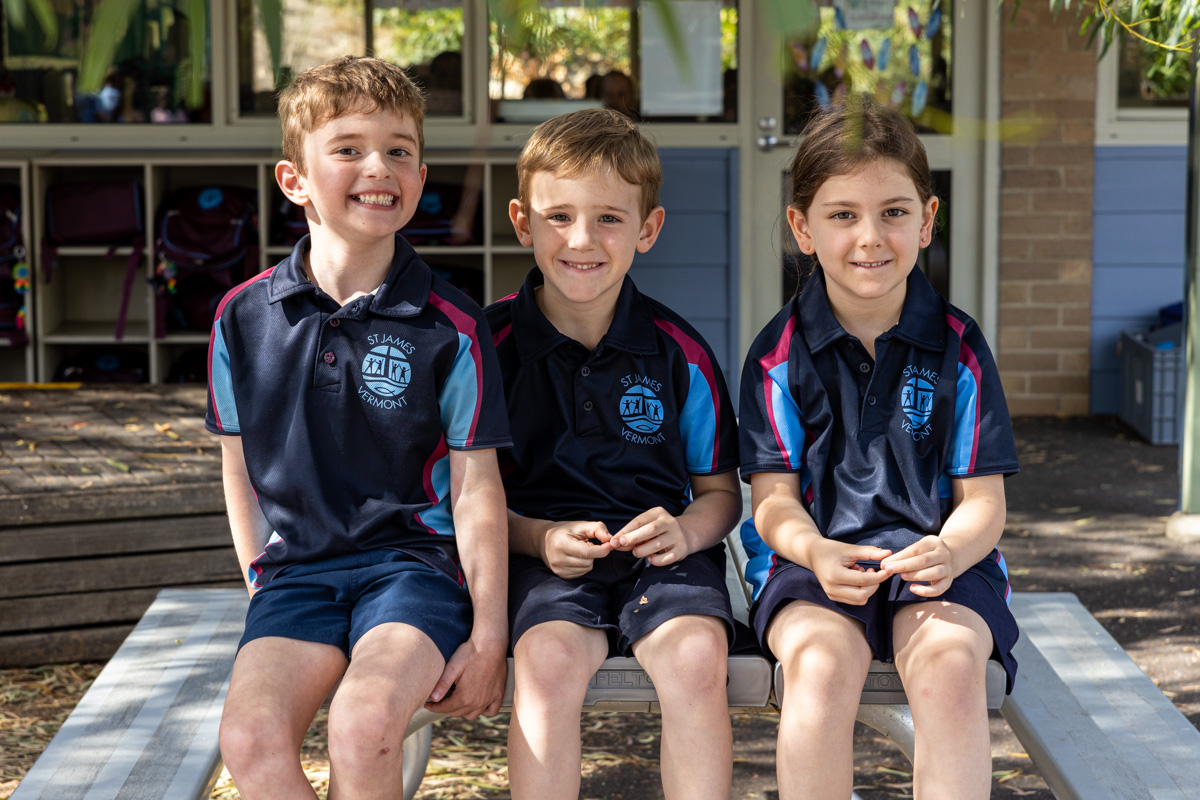 Online Tour
The best way to start learning about us. We have professionally produced dozens of videos showcasing our amazing school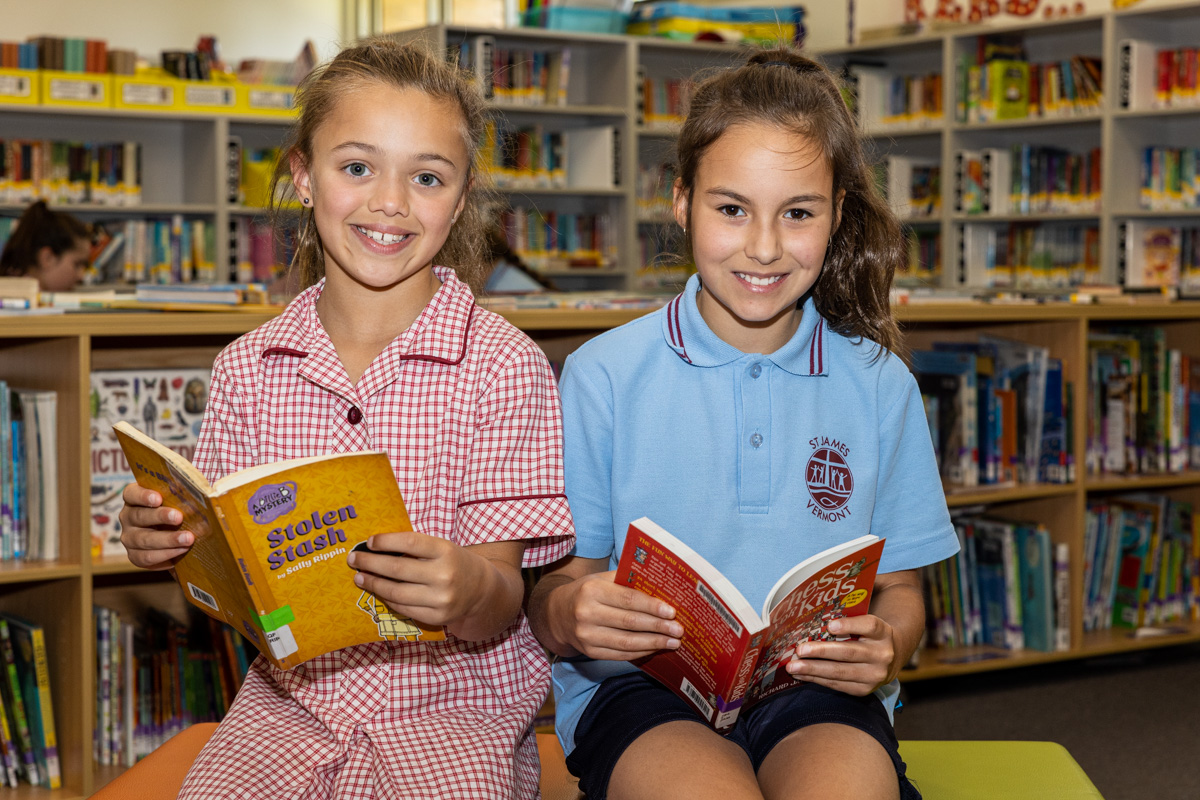 Book a School Tour
The best way to meet us! We can show you around our beautiful school and answer any specific questions you have.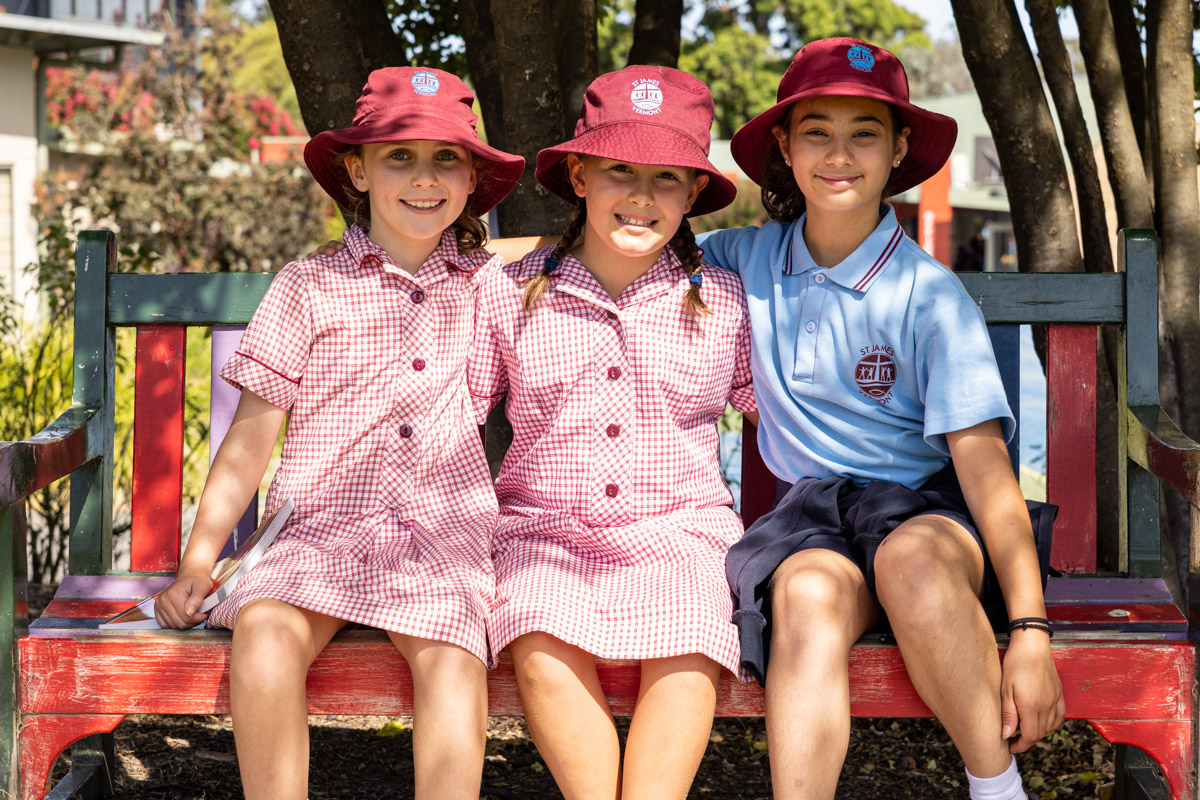 Upschool
UpSchool is a free and growing resource and our way of sharing positive and inspiring messages with our community. Website design, graphic, videos & photography by Digital Schools |  www.digitalschools.com.au  |  Copyright Digital Schools. All Rights Reserved